Currently we don't have any open positions.
What is Sendsteps?
Increase audience engagement up to 80% using Sendsteps! With our solution, you are able to add interactive moments to your meeting or presentation.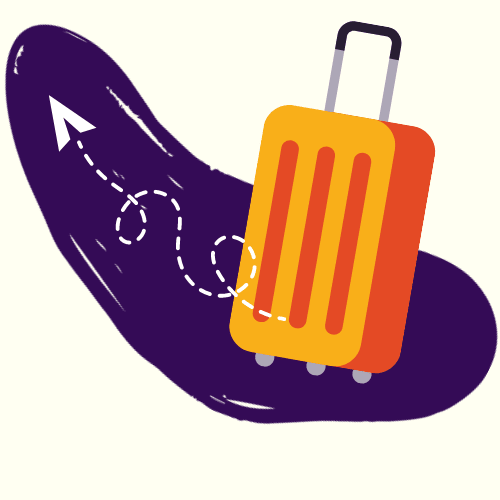 27 paid days-off
All of our employees are eligible for fully paid 27 days off per year.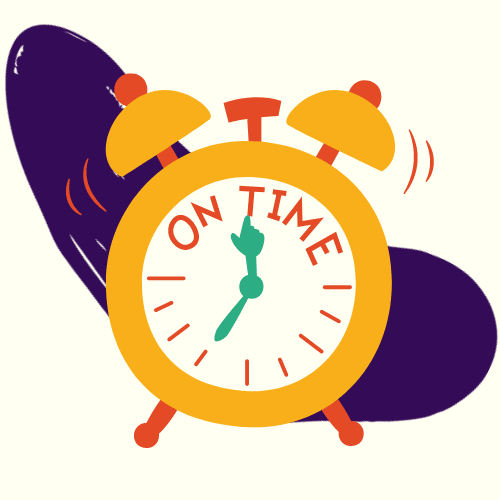 Flexible hours
Our employees choose which working hours are most suitable for them.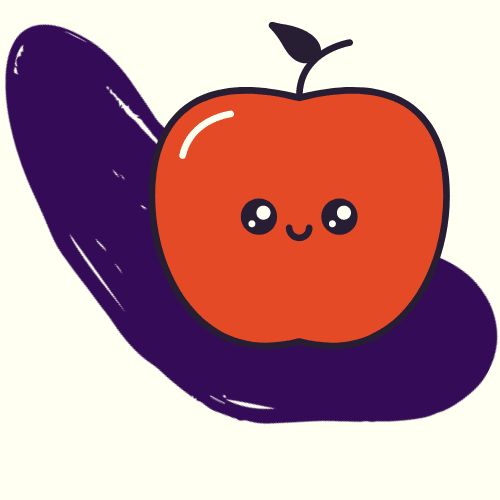 Lunch included
Enjoy our daily lunch with your colleagues.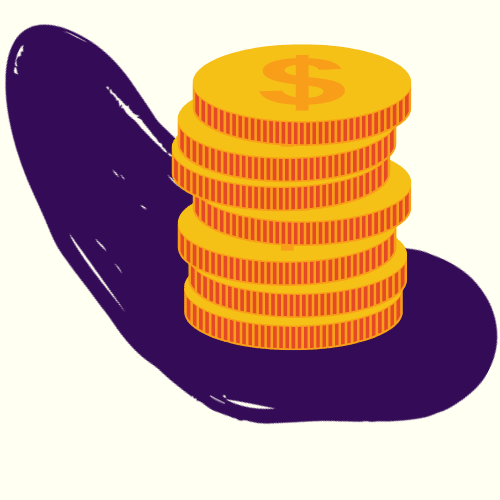 Pension Plan
We offer a pension plan as an employee beneftit in order to fund payments made to eligible employees after they retire.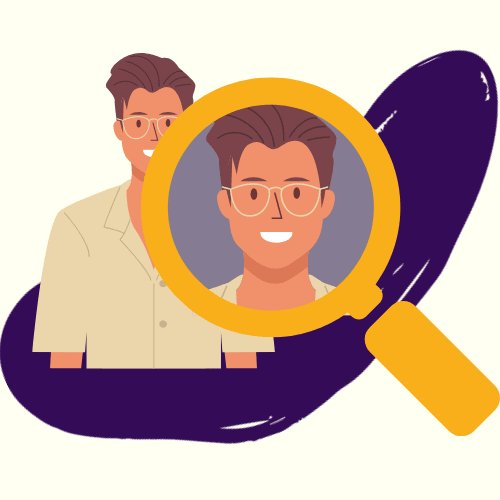 Getting to know you
In the first call, we'd like to get to know you. This is also a chance for you to ask your initial questions about the function and Sendsteps.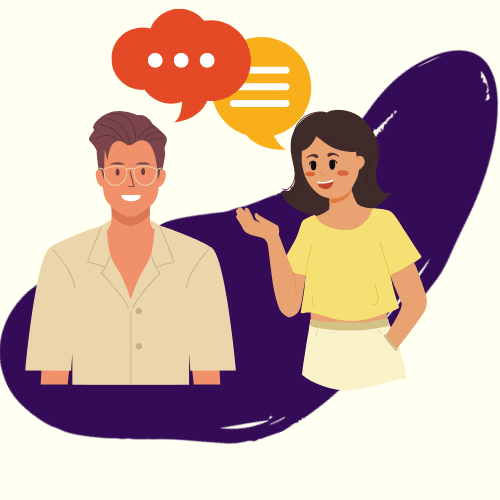 Manager's interview
In this meeting, we'll take a deeper dive into your experience and what you could bring to the team. You can expect questions on how knowledgeable you are in the business or technology area.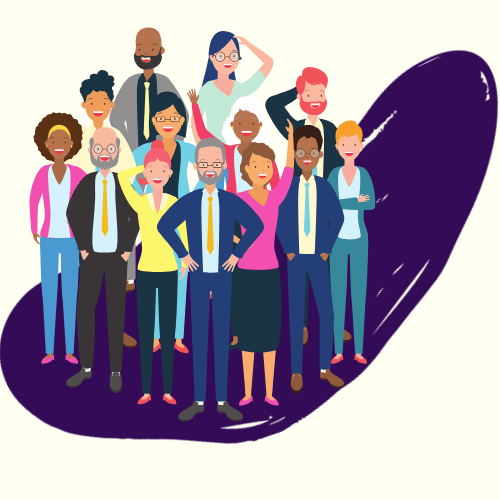 Final chat
You're almost there! We already strive to cooperate with you, and give you an opportunity to see the whole team during informal talk.
Our story
Sendsteps was founded by Mike Coumans and Steven Blom in 2008. They noticed a need for change in the way meetings and presentations were set up. Presentations and events should become more interesting, exciting and valuable. As a response to this need, Sendsteps was created. We believe that the opinion of your audience matters!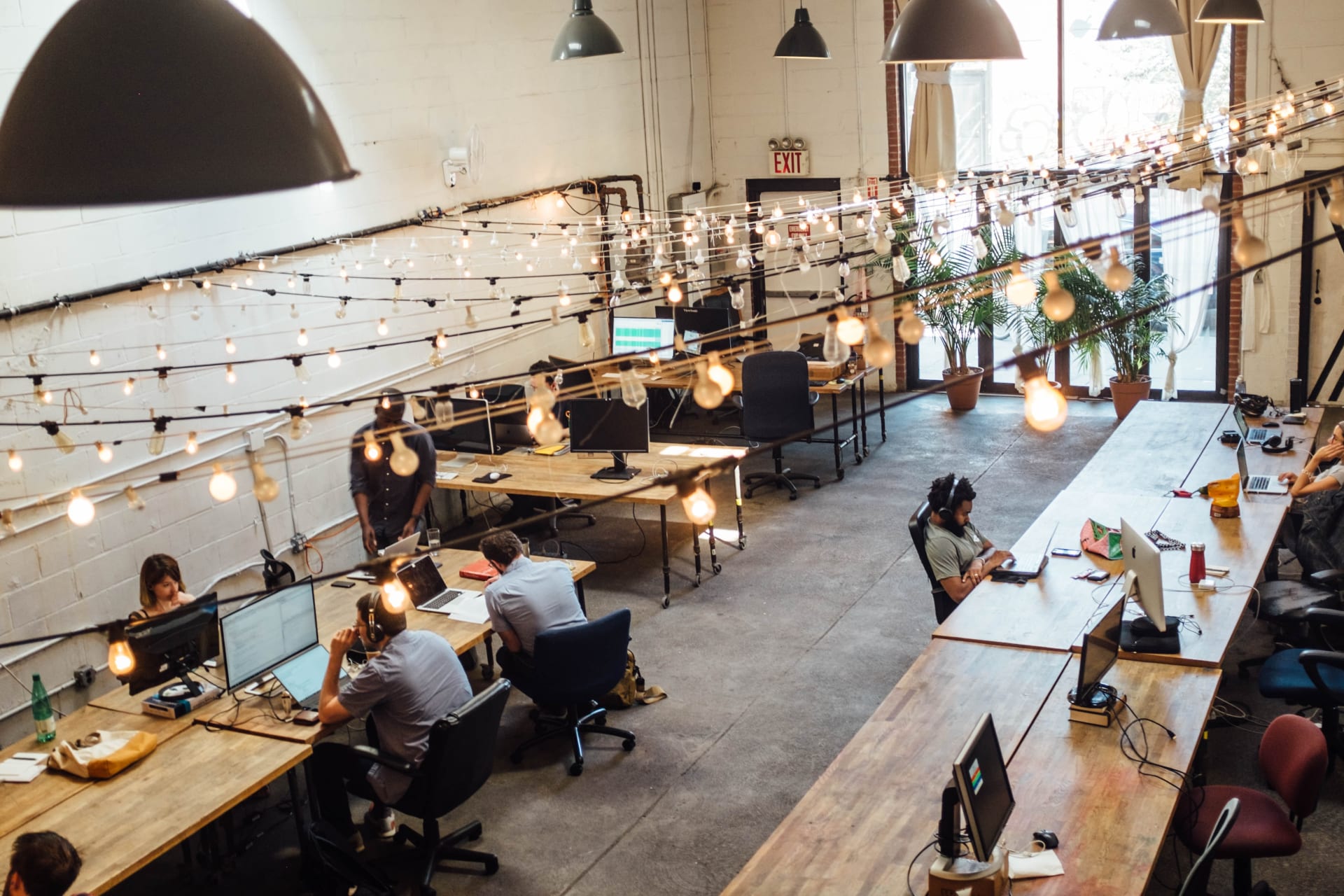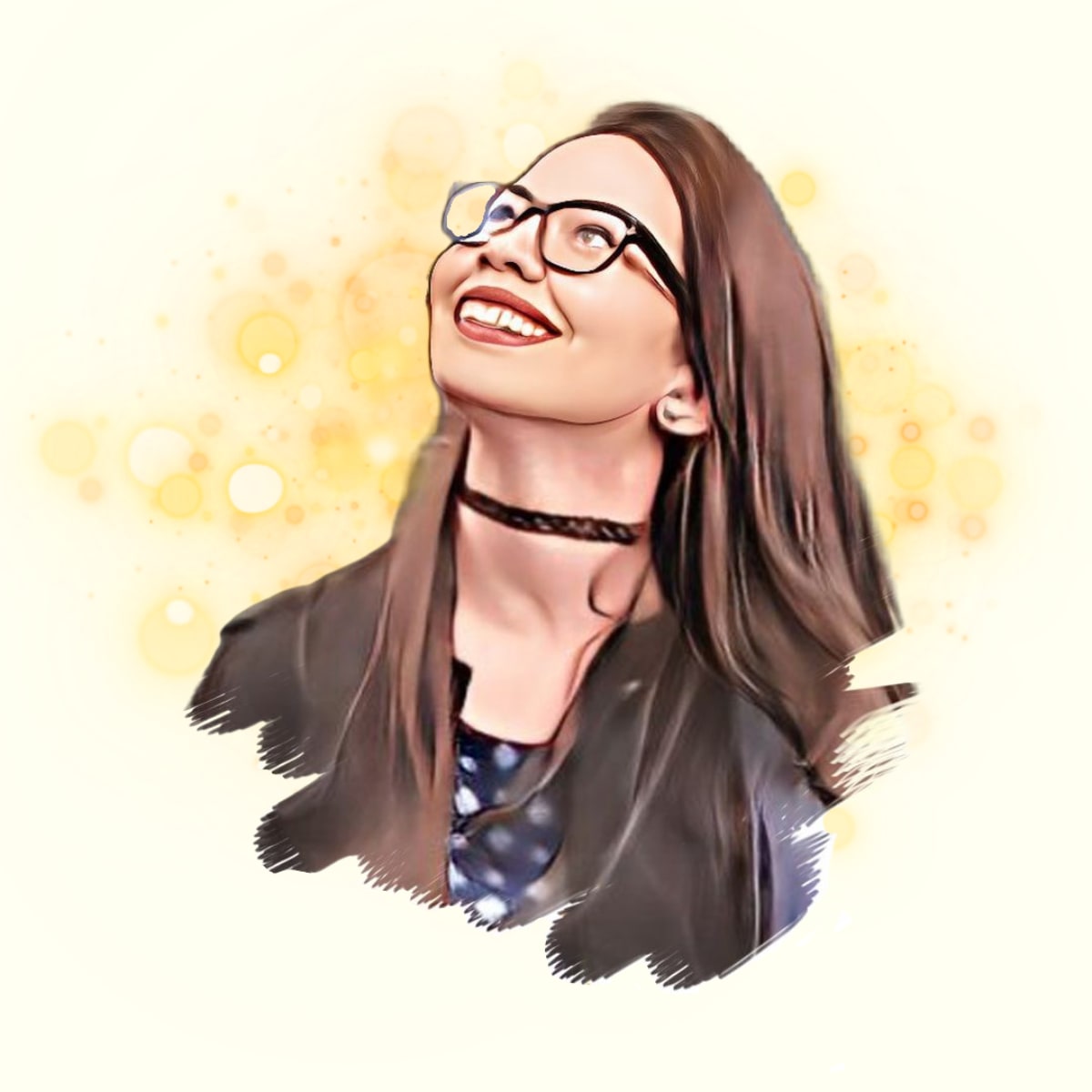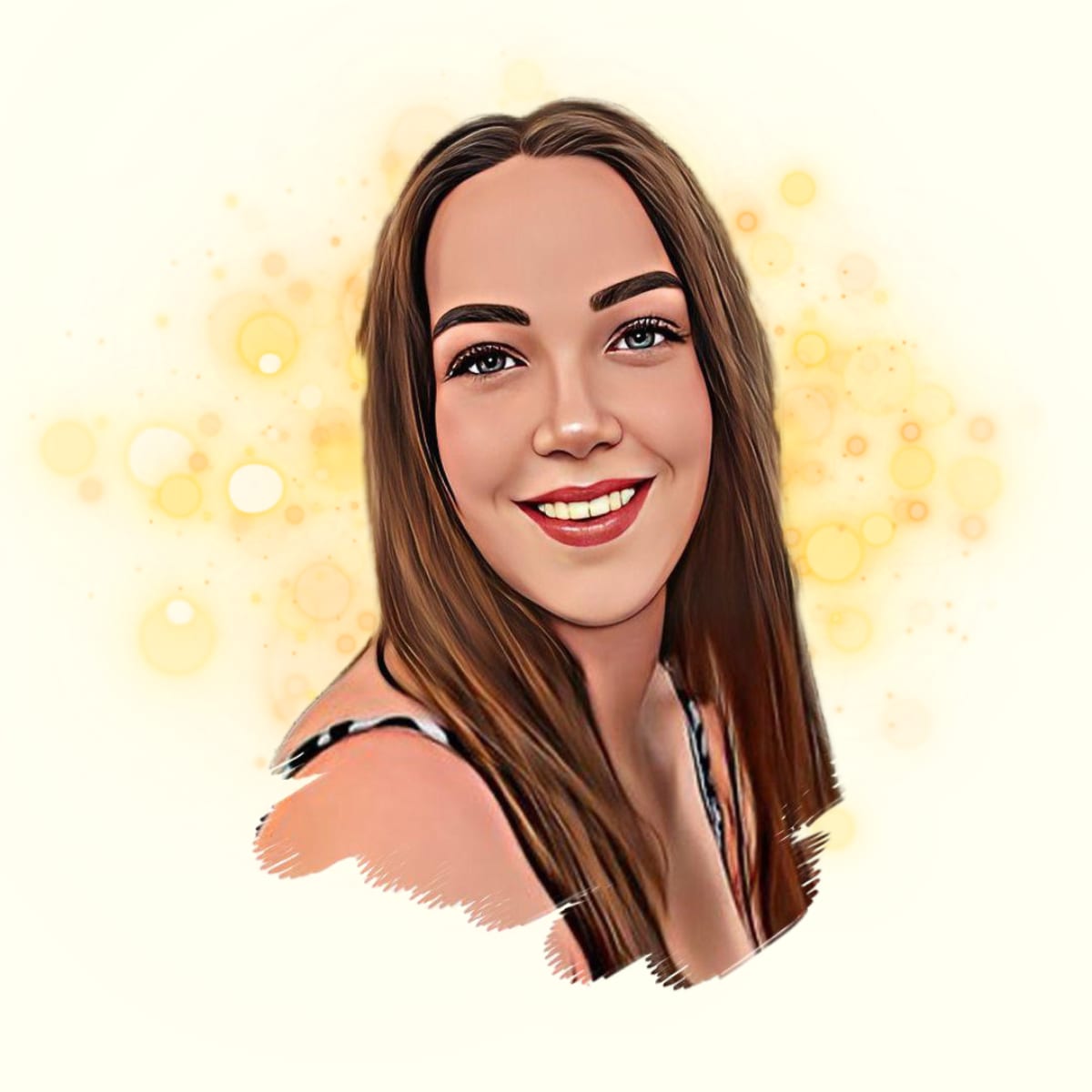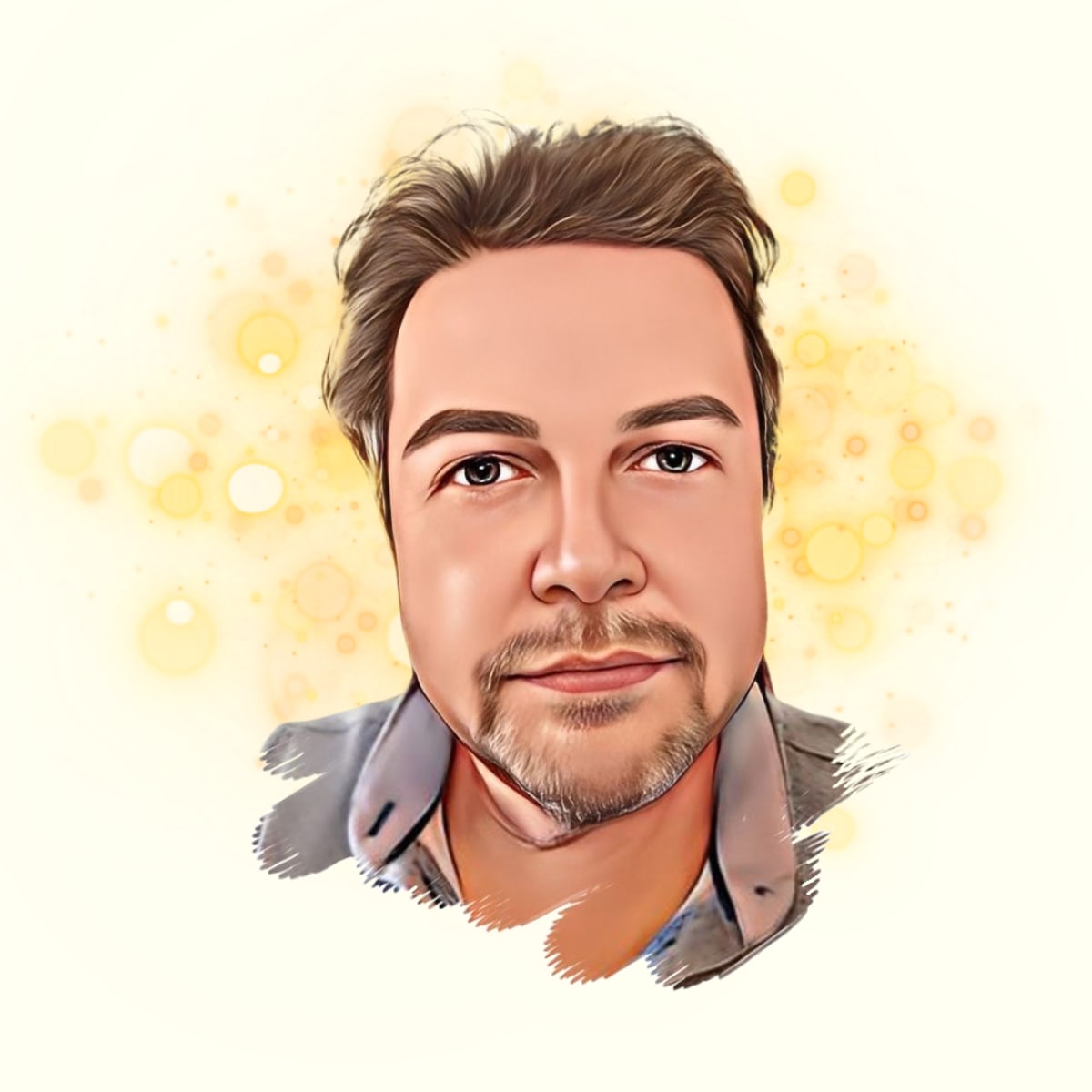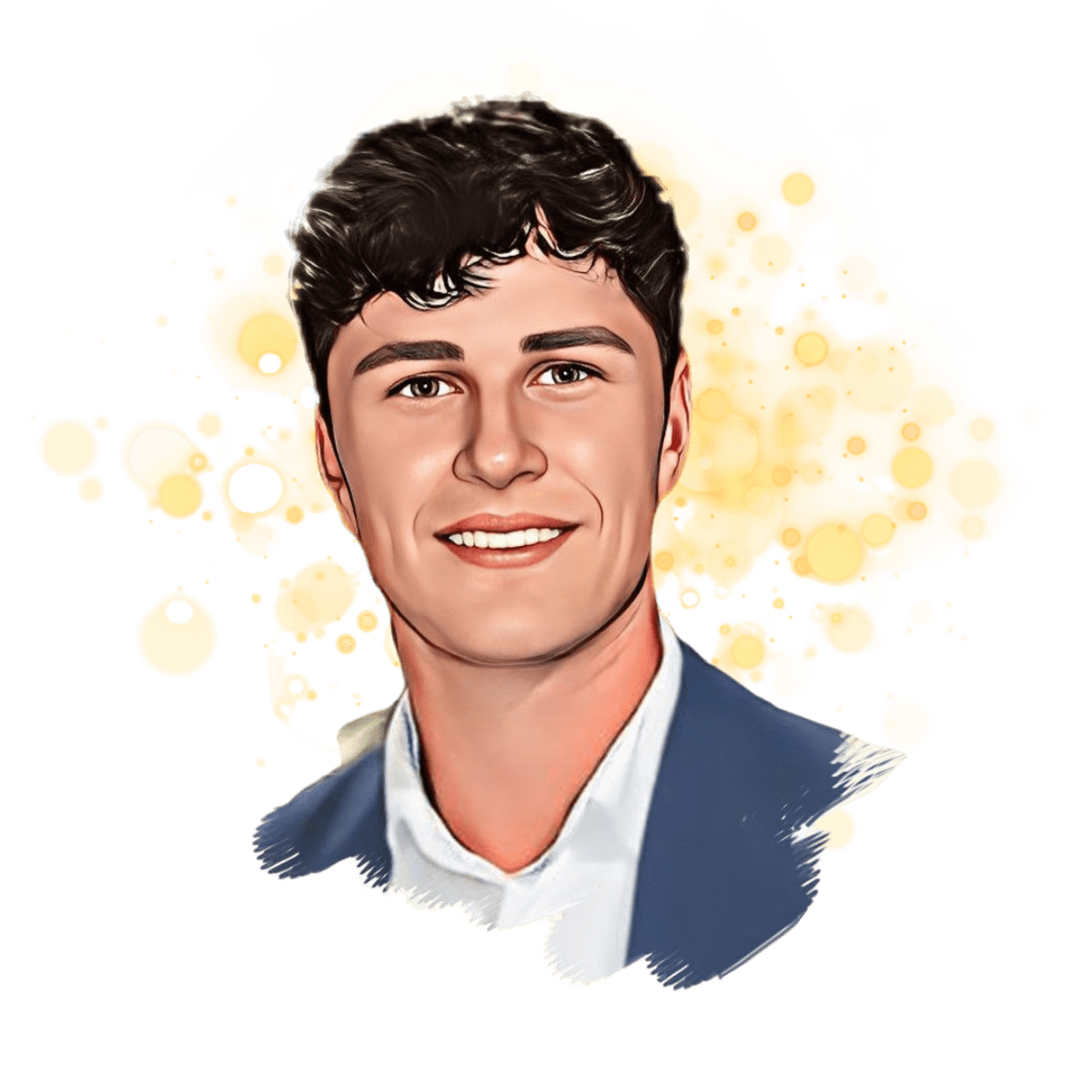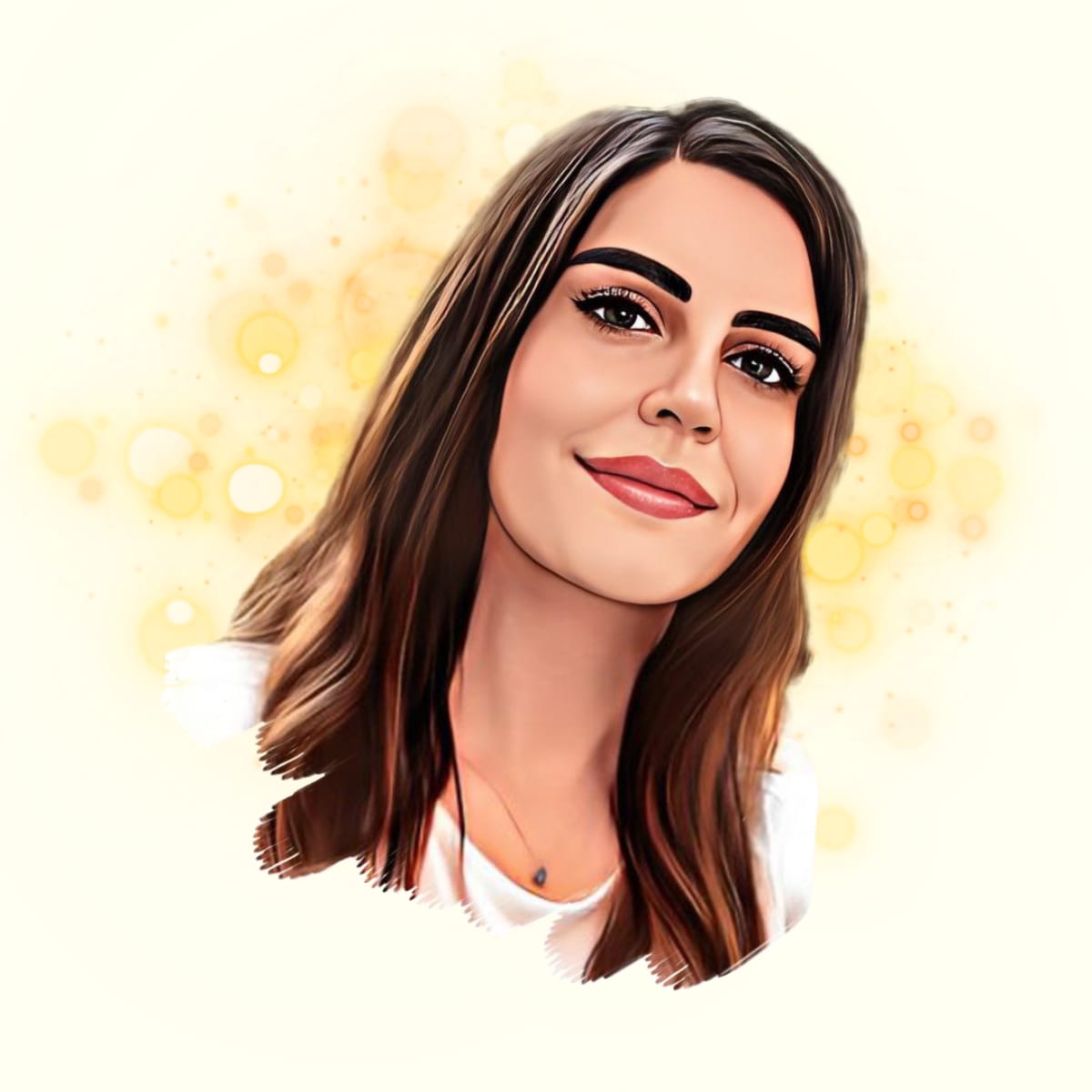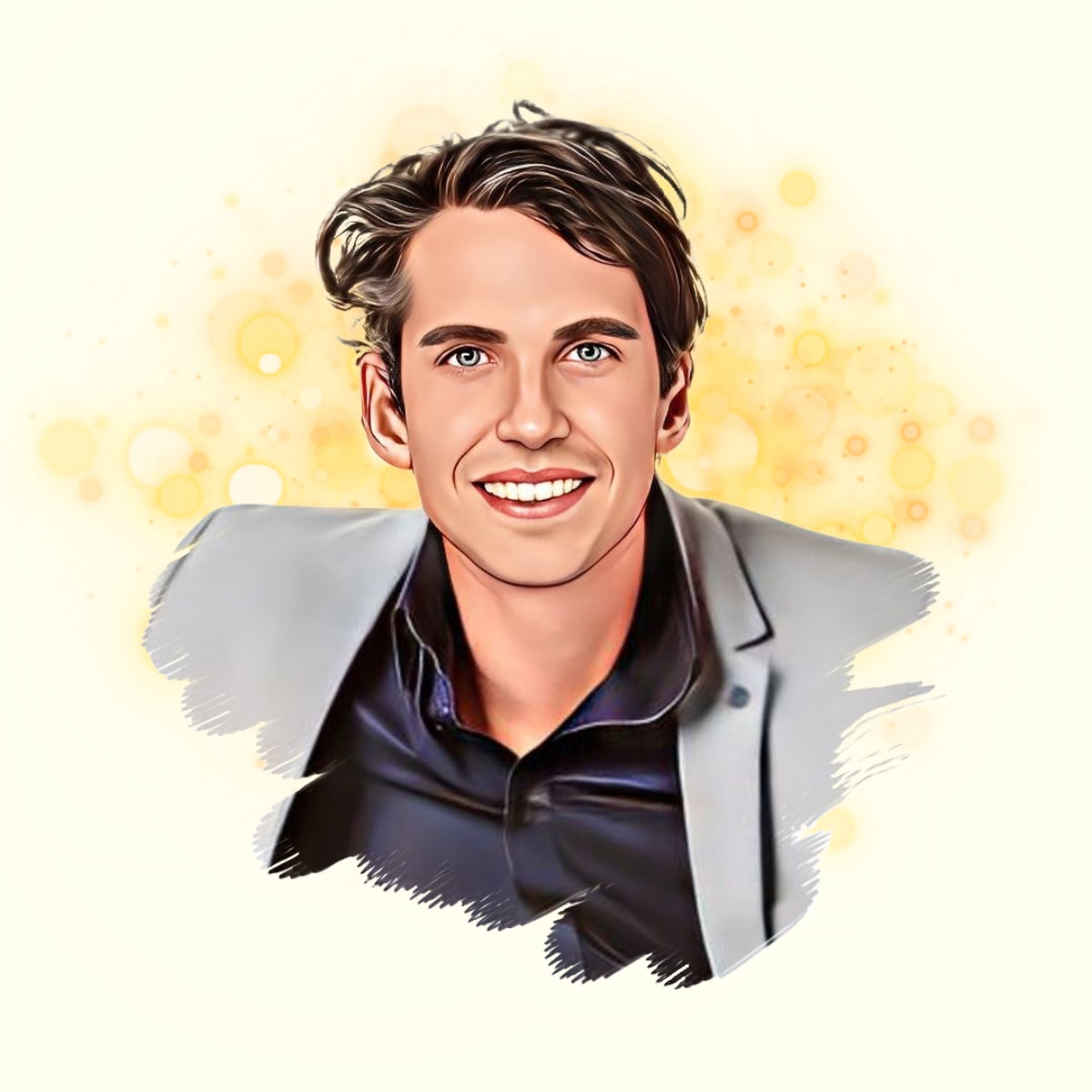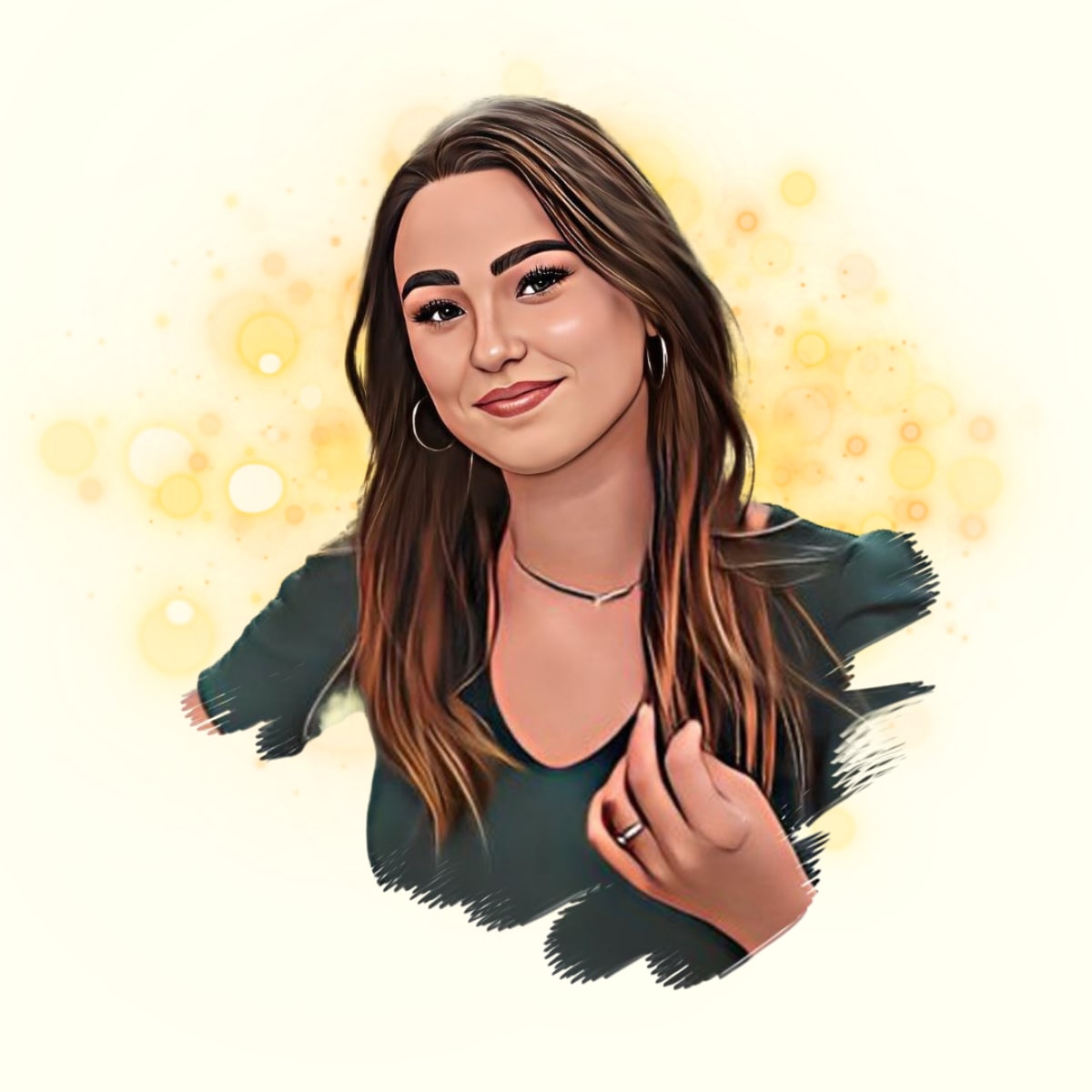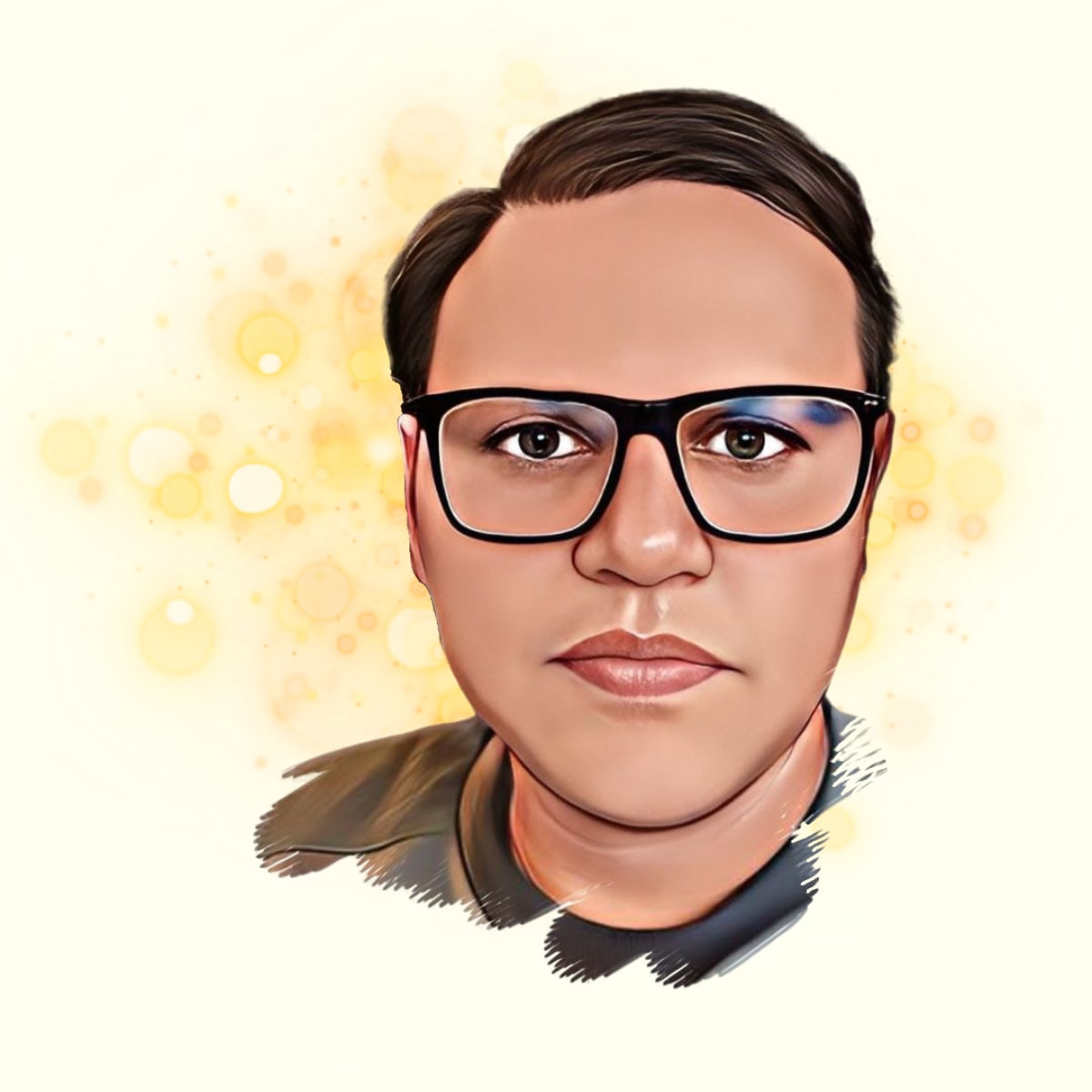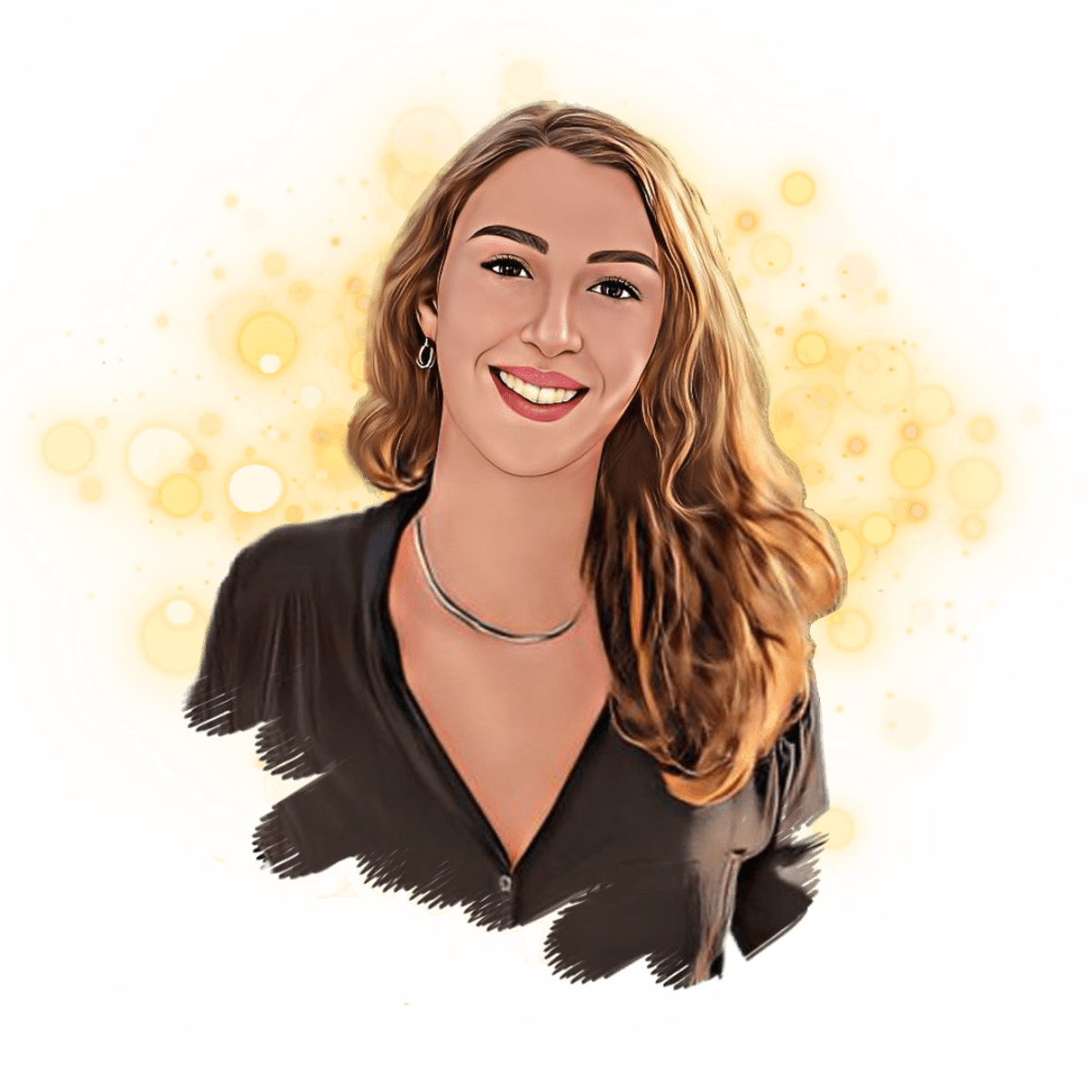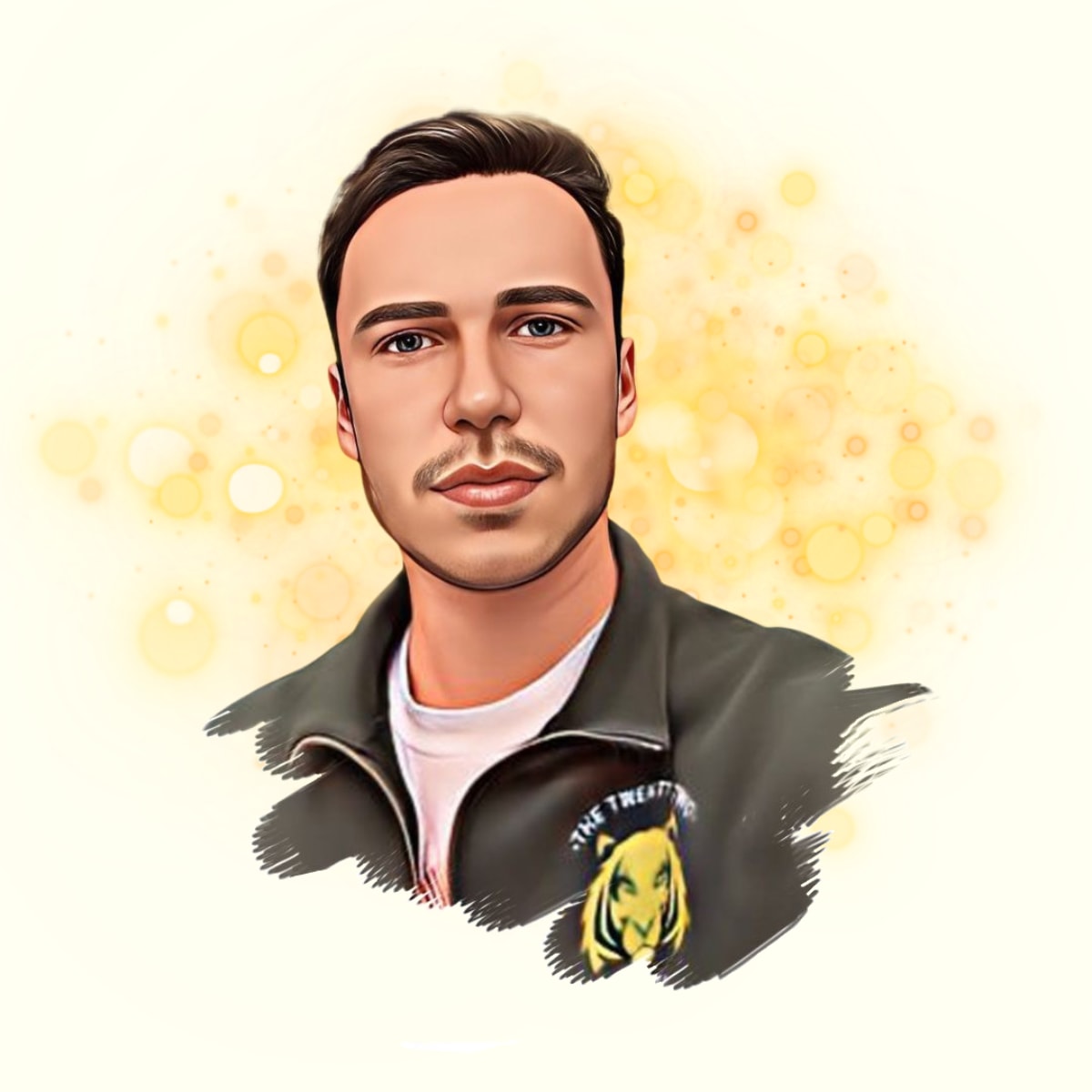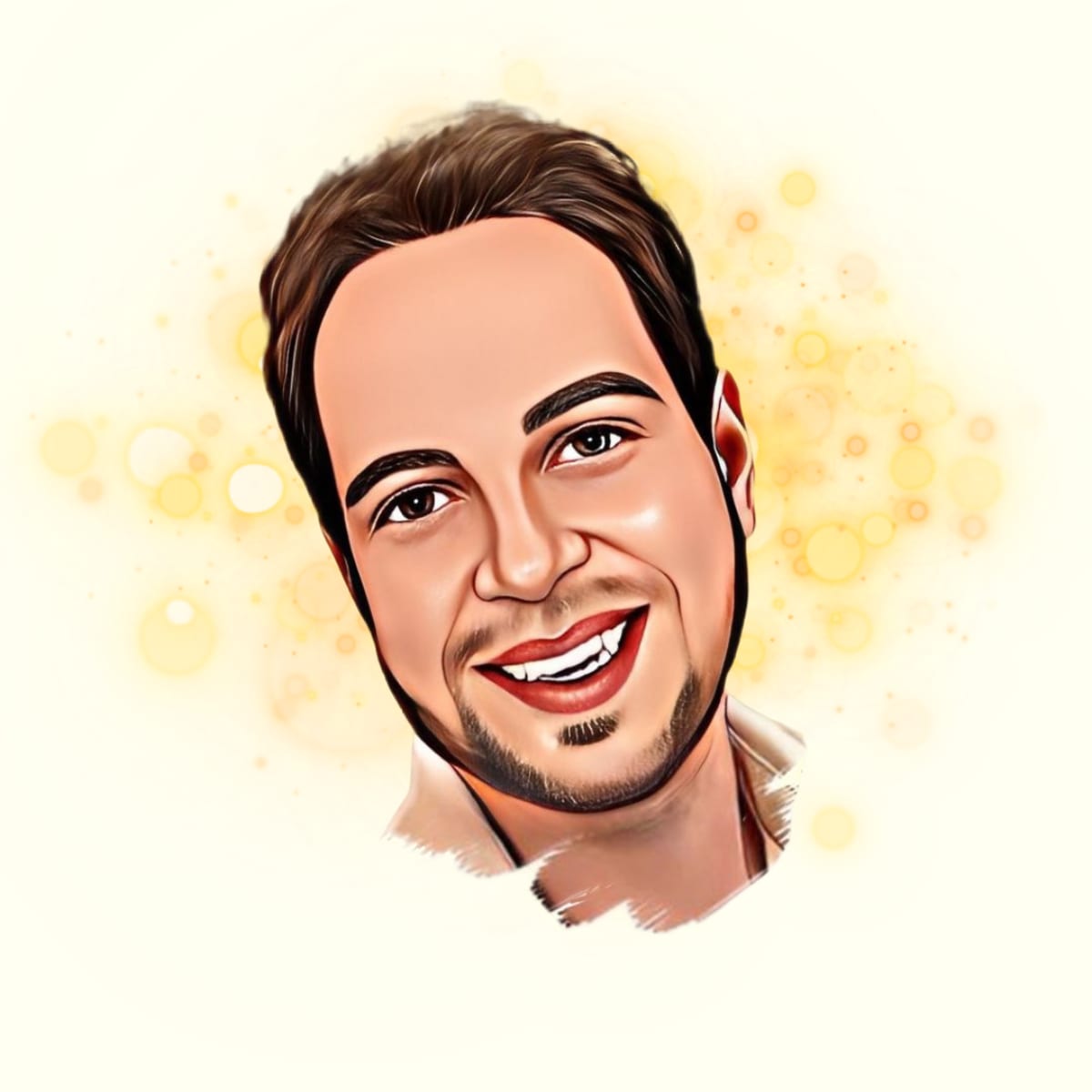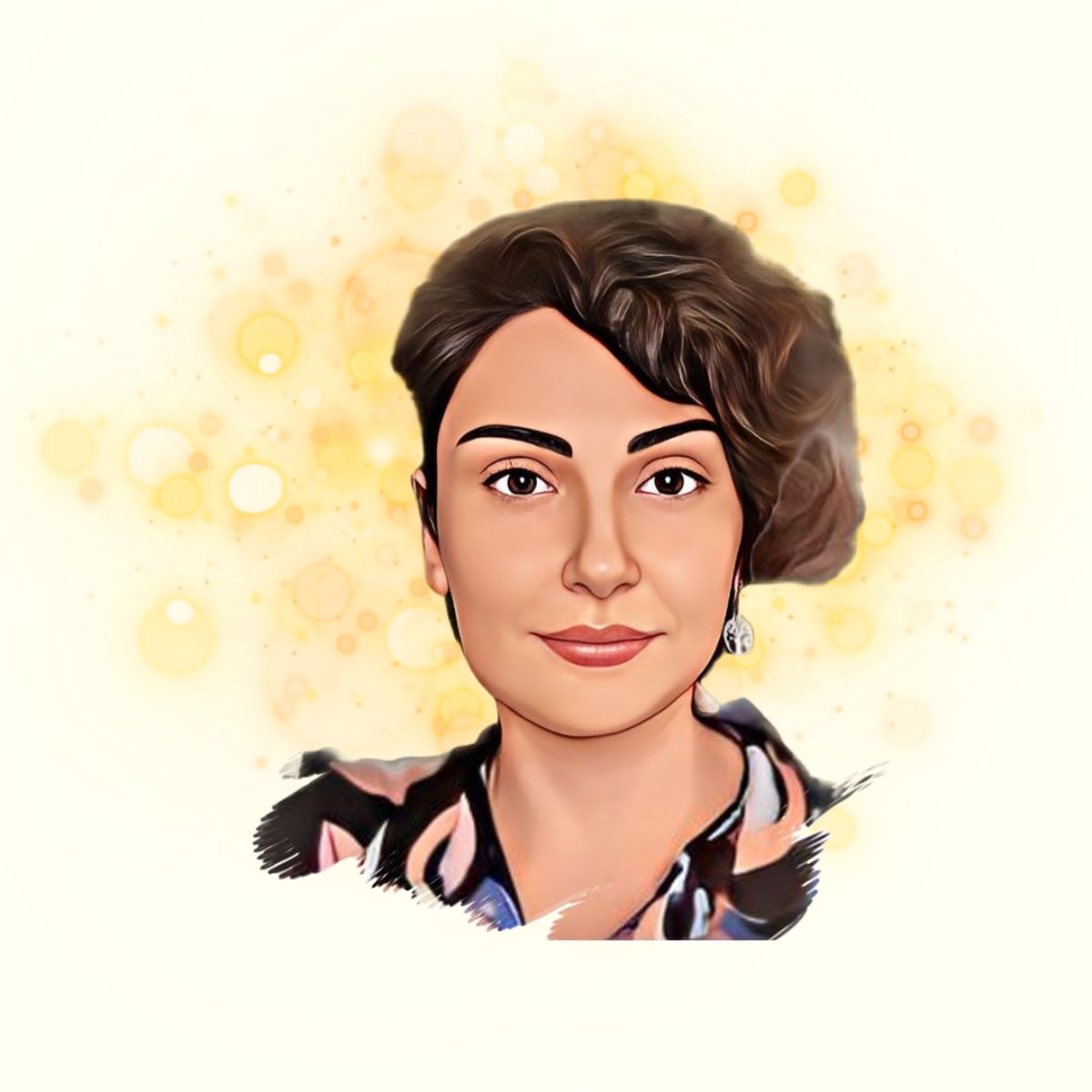 Gulshan Namaz
Data Analist / Security Officer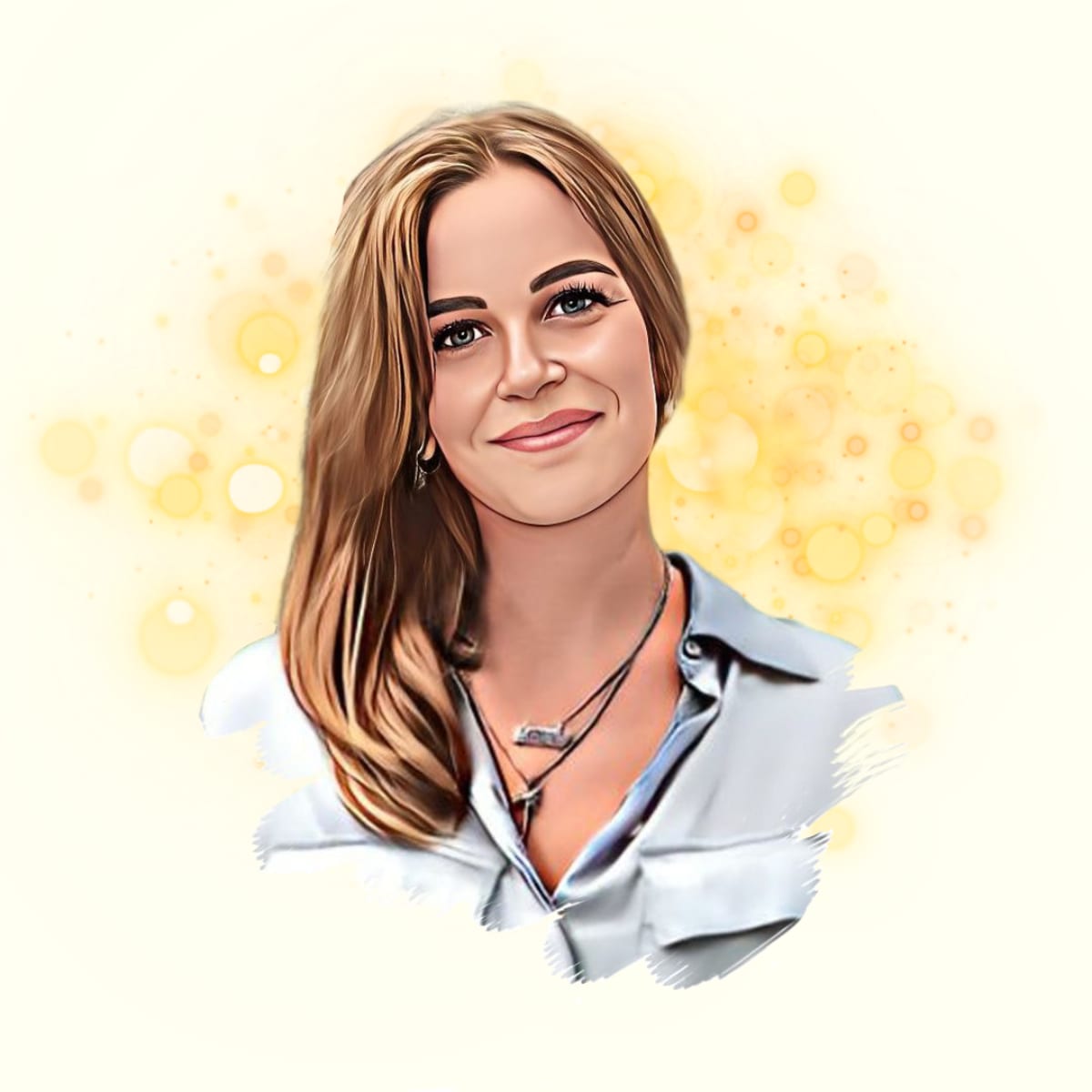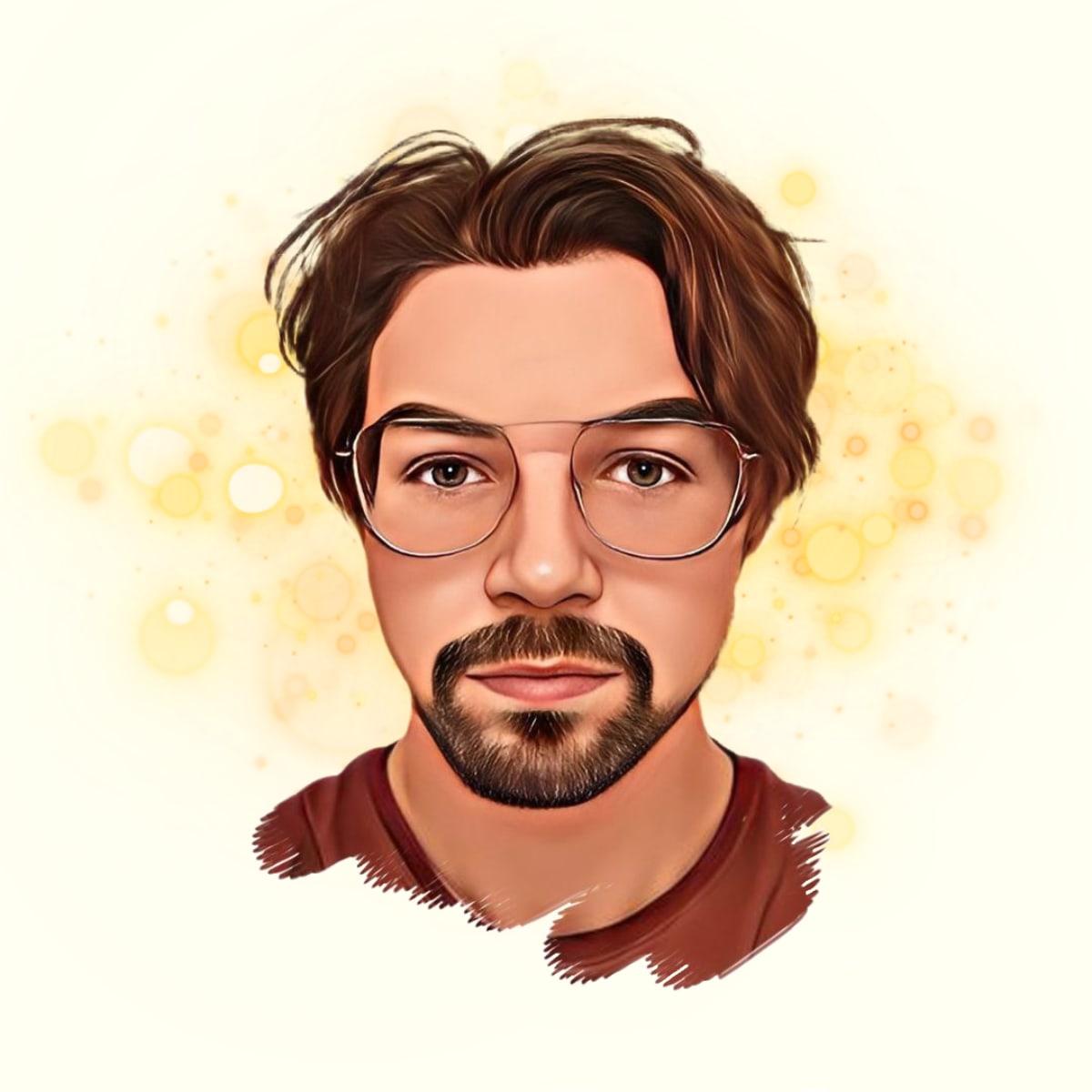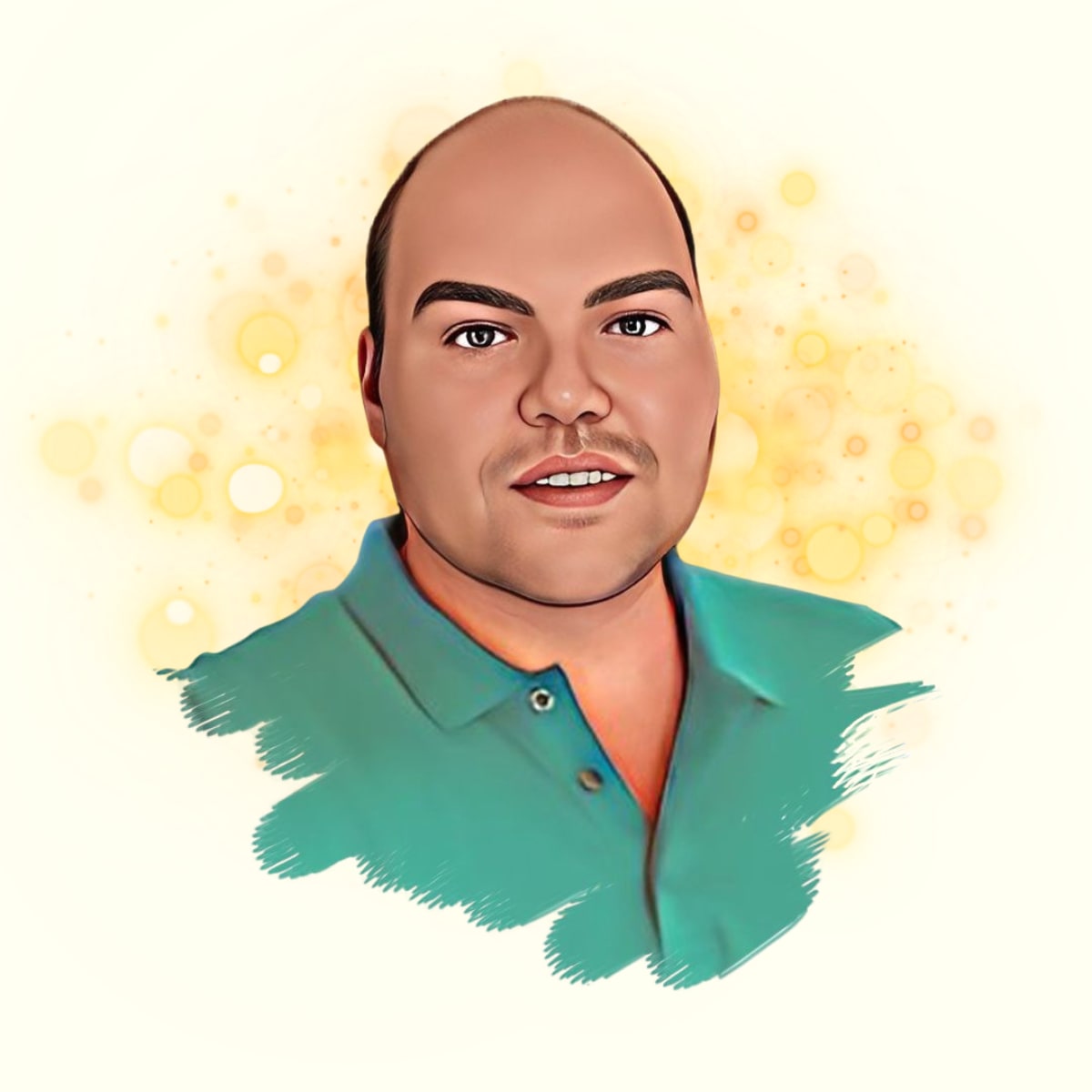 Lodewijk van Rijn
Support Manager / Head of Operator Onsite Support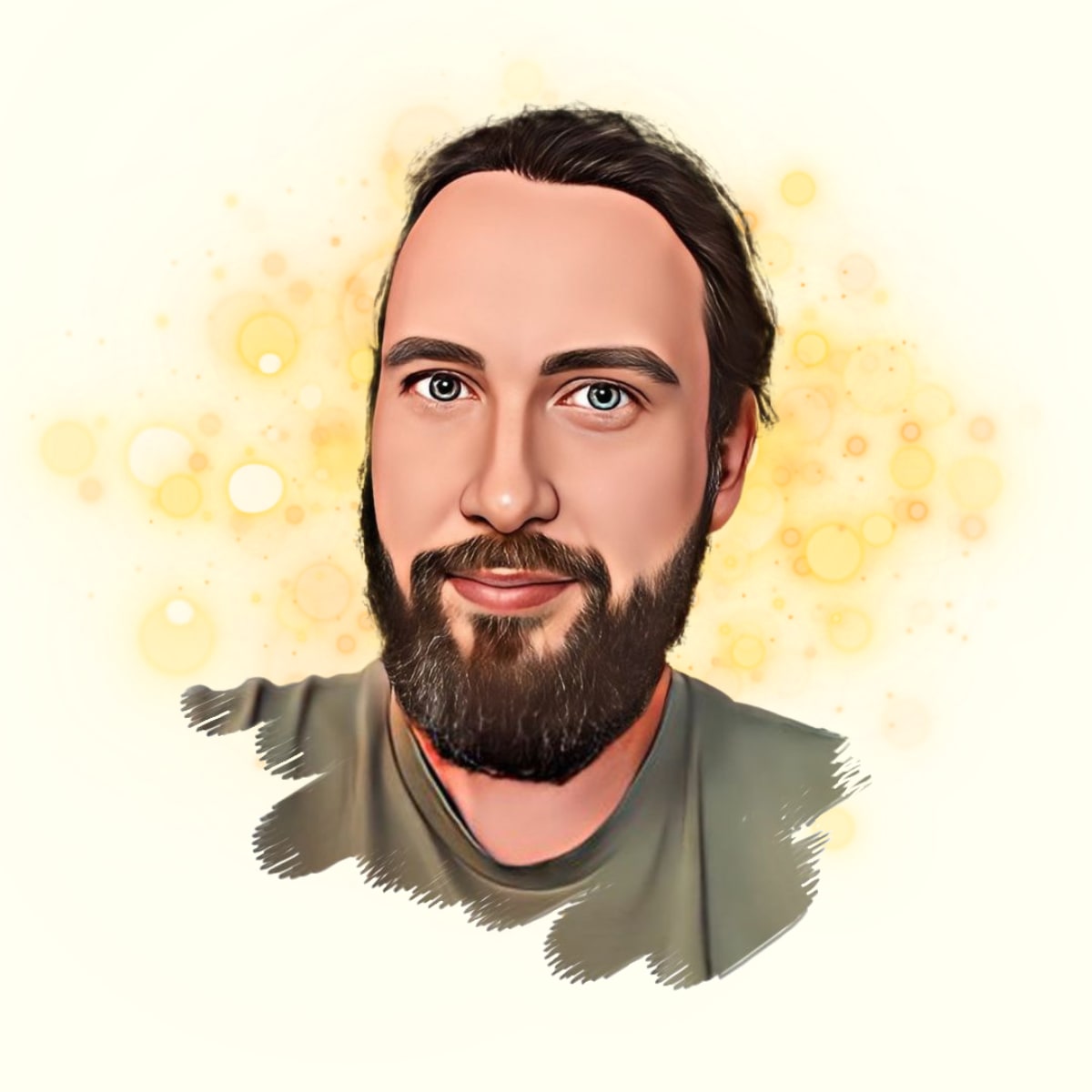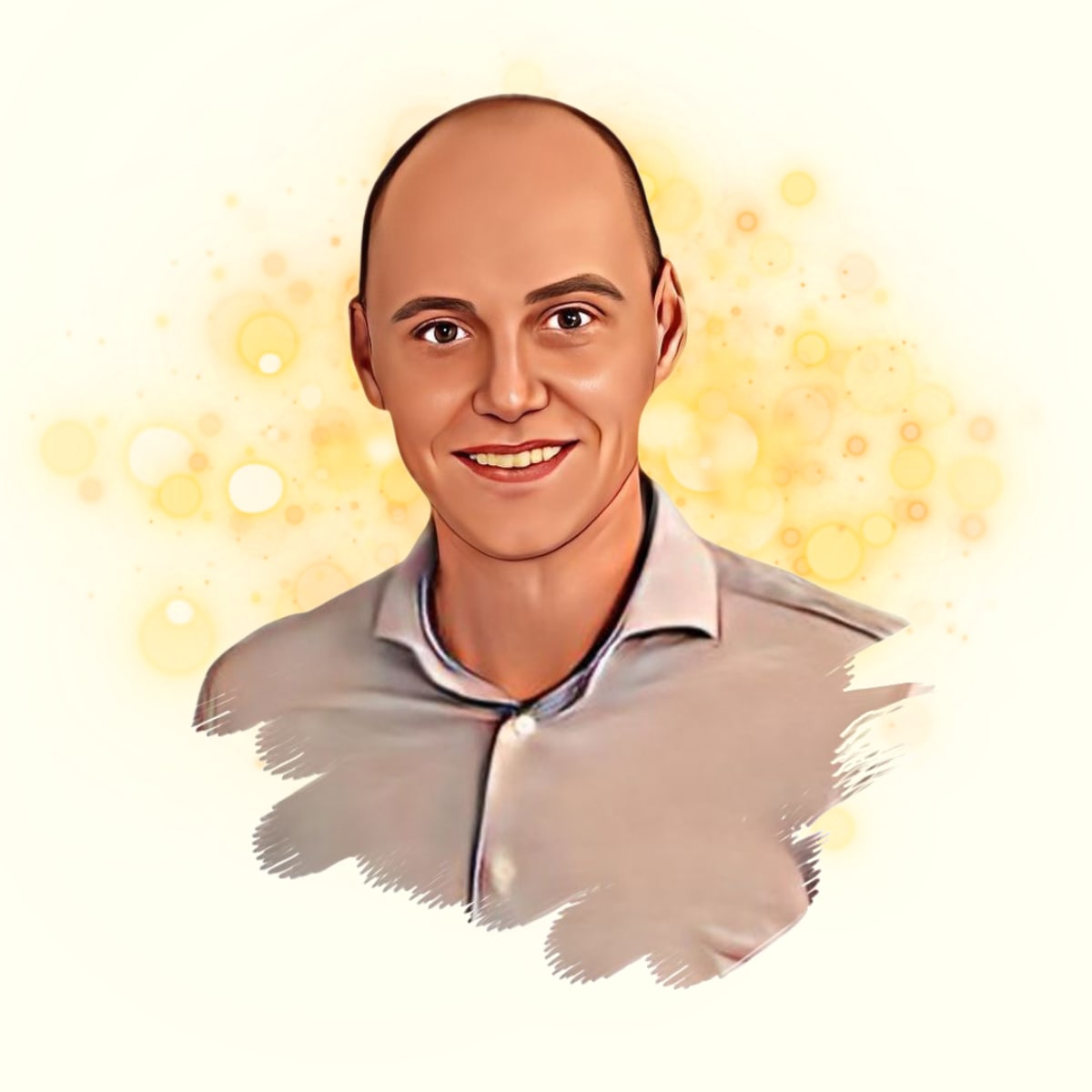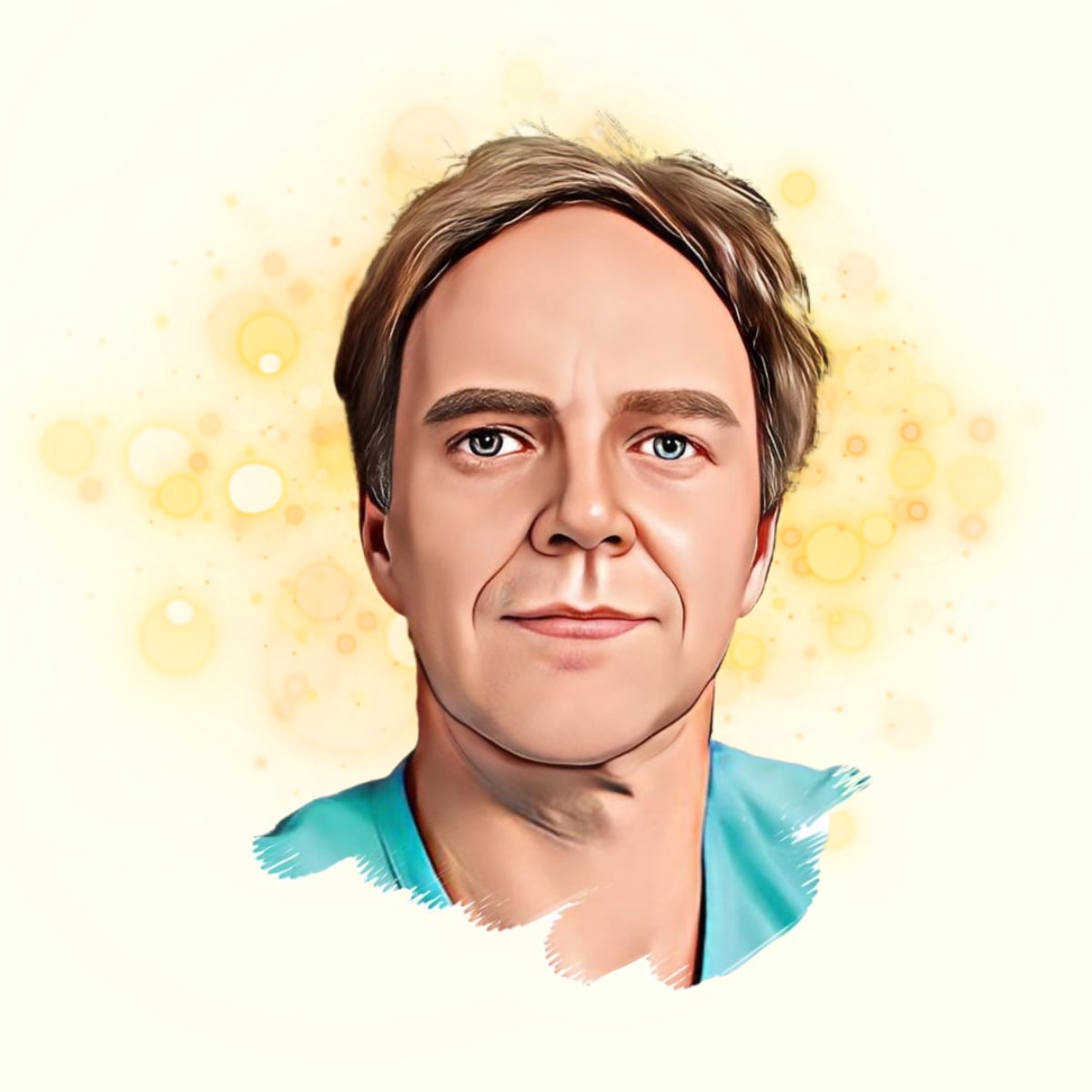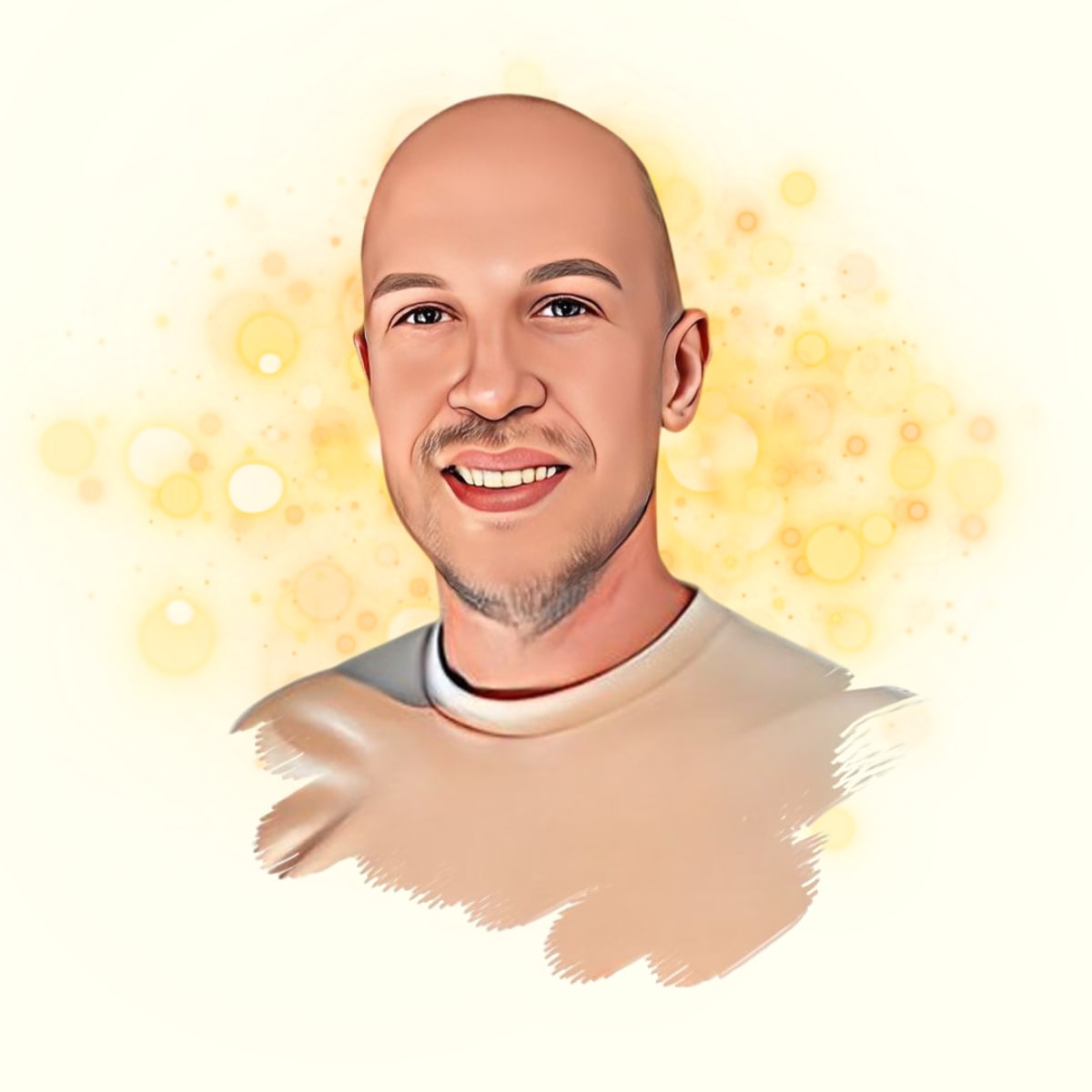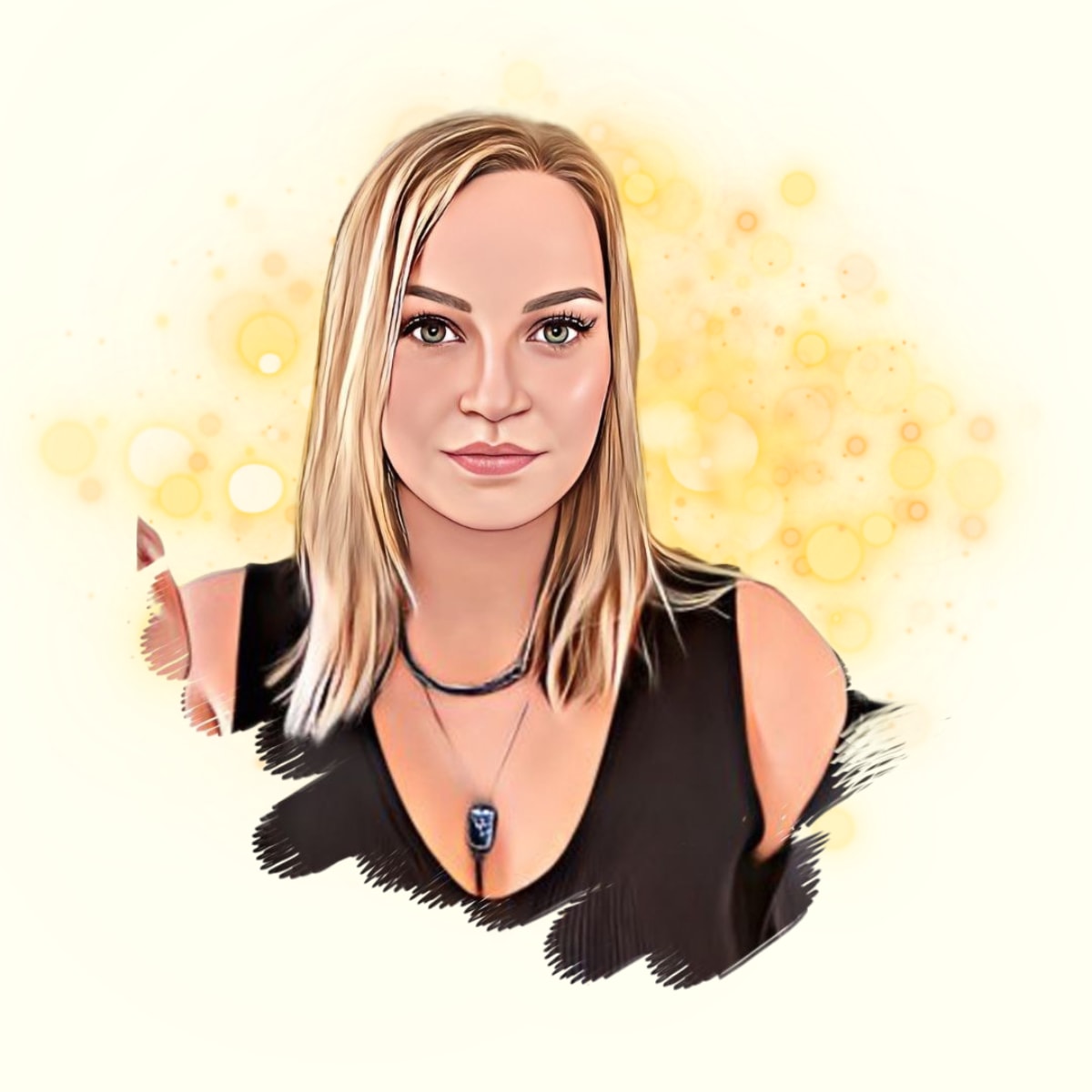 Location
Our office is located in the beautiful city of Amsterdam. We are located on the top floor, giving you a great view of the Westerpark. With the park on your doorstep, a walk through nature after lunch is a great way to clear your head.


Address
Haarlemmerweg 321B Amsterdam, 1051 LG, NLD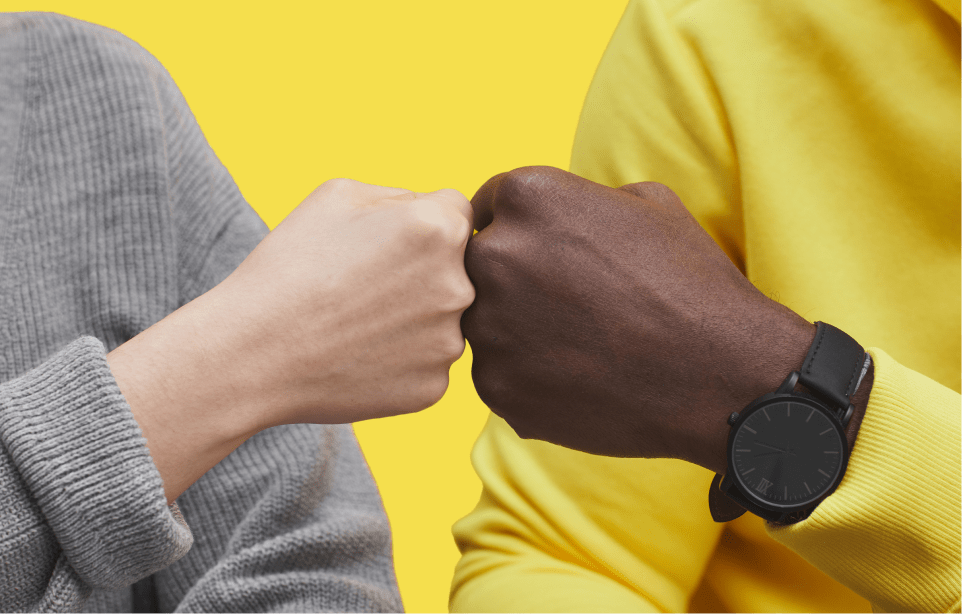 Join us
You can expect to work closely with your colleagues in a welcoming and collaborative working environment.